Movie Reviews: A Little Thing Called First Love
---
A Little Thing Called First Love (初恋那件小事) is a made mango television , mango entertainment , Feng Wo Department of Culture Media Co., Ltd. produced, directed Hui Qi small, Laiguan Lin , Zhao this Michael starred in the 2019 China Idol drama , this drama adapted from the Thai film " First Love That Little Thing ", which mainly tells the story of Liang Younian and Xia Miaomiao's love, which was premiered on October 23, 2019 in Hunan TV . Taiwan premiered from iQiyi Taiwan Station on October 24th.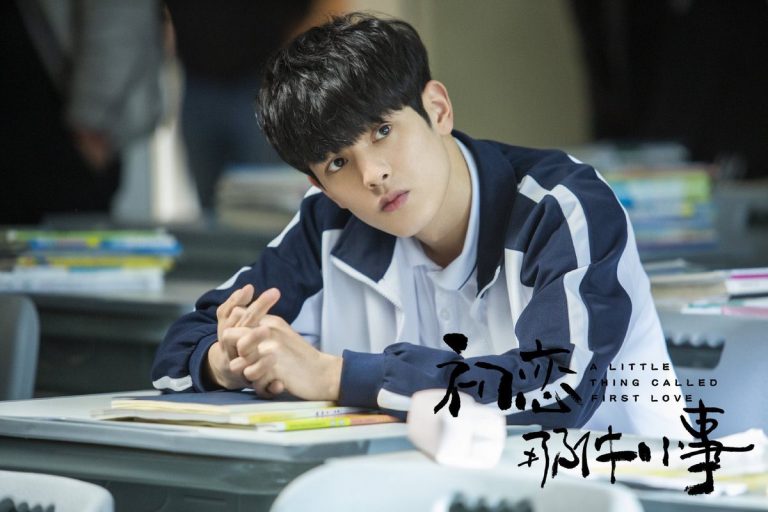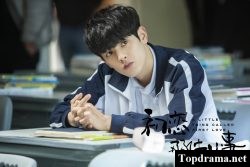 Tells the story of an ordinary girl who falls head over heels for the most popular guy in school.
Xiao Miao Miao is a shy, artistic student who develops a crush on a handsome, talented classmate and embarks on a journey of self-discovery through college. Because of Liang You Nian, Xia Miao Miao decides to make a change. Through the help of her friends, she starts to learn about fashion, join school clubs, and studies hard to raise her grades. Her ordinary life becoming more colorful by the day.
Tags:
A Little Thing Called First Love
,
Love that little thing
,
初恋那件小事