Movie Reviews: Mother of Mine
---
This drama is about a story of a mother and three daughters living in modern day Korean society. The drama conveys a message about the low fertility rate, divorce rate, and the problems of the younger generation who are avoiding marriage.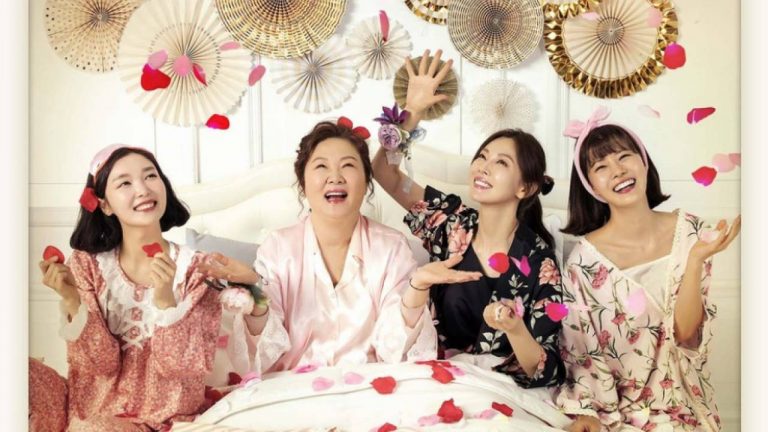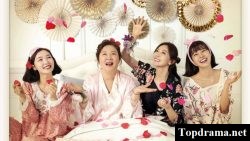 Park Sun Ja (Kim Hae Sook) is an ordinary Korean mother who owns a small rice house, she has three daughters, a drunk husband, who resorts to alcohol, has a toxic mother-in-law and endless difficulties with money. But despite all the hardships, she does everything possible for the future of her children, so that they do not repeat her fate, and sends everyone to study at the university.
While running a small beep soup restaurant, Park Sun Ja raised her three daughters Mi Sun, Mi Ri and Mi Hye alone. She still runs the restaurant to this day and her three daughters are now all grown up. Sun Ja's first daughter Mi Sun is married and she has a daughter. Mi Sun is busy working and taking care of her family. Second daughter Mi Ri cares about her mother a lot. She is confident in herself and good at her job. Mi Ri gets involved in a romantic relationship with her co-worker Tae Joo. He is the youngest son of the family that owns the company. The youngest daughter is Mi Hye. She used to be a promising novelist, but she is not any more. She helps her mother at the restaurant.
Tags:
Mother of Mine
,
My Daughter is the Kindest
,
My Daughter is the Prettiest in the World
,
My Daughter Who is the Prettiest in the World
,
My Prettiest Daughter In The World
,
Sesangeseo Jeilchakhan Naeddal
,
세상에서 제일 예쁜 내 딸