Movie Reviews: Arthdal Chronicles
---
The drama revolves around the power struggles, love and growth within four characters in the ancient city of Asdal, the capital of Gojoseon.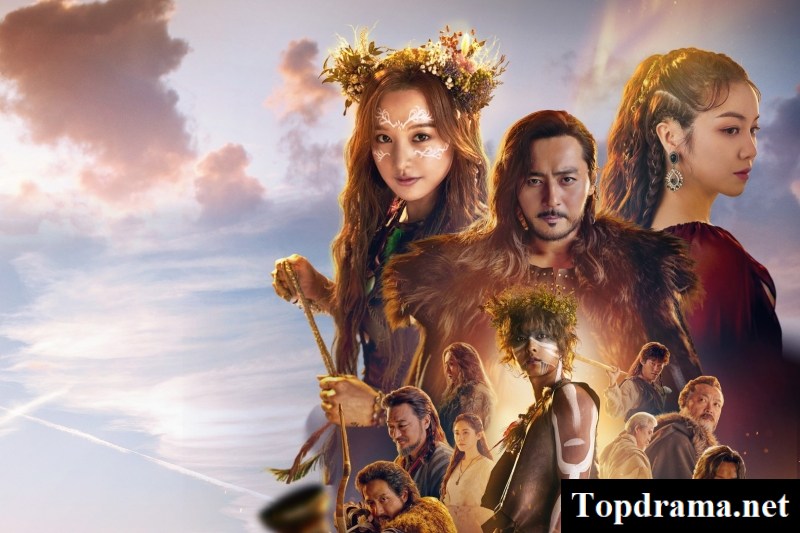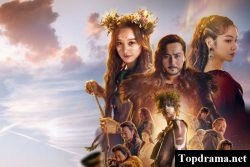 Eun Sum (Song Joong Ki), was born with the destiny of bringing destruction to Aseudal. Because his mother fought to save him, he goes through all sorts of adversities as he grows up. Years later he returns to Aseudal to fulfill his destiny.
Ta Gon (Jang Dong Gun), is a war hero of Aseudal. He has paved the way for Aseudal to become a very prosperous nation, and he is the most powerful person in Aseudal, nobody ever dares to question him, and he is admired as he is feared. He long dreams of becoming the first king of Aseudal.
Tan Ya (Kim Ji Won), was born with the same fate as Eun Sum, their fates are both intertwined. She has also gone through many adversities over the course of her life, She is very clear about what her mission will be. Her greatest ambition is to become a politician.
Tae Ha (Kim Ok Bin), a woman who is the last descendant of the Noeantal, a race completely different from humans. Her ambition knows no bounds.
Eun Som is a cursed child born in Blue Stone Village under an ominous sign. He later becomes the conqueror of Asadal, capital of Gojoseon, taking it from city-state to empire. Ta Gon is a war hero among the Saenyeok Tribe and master of strategy. He is ambitious and aims to become the first King of Asadal. Tan Ya is a woman born under a cursed sign who overcomes adversity to become the first female politician of Asadal. She is Eun Som's first love. Tae Ha is the last surviving Neoantal, a race different from humans, as well as the first Empress of Asadal.
Tags:
Arthdal Chronicles
,
Asadal Chronicles
,
Asdal Chronicles
,
Aseudal
,
Aseudal Yeondaegi
,
Part 1: The Children of Prophesy
,
The Asdal Chronicles
,
The Chronicles of Arthdal
,
The Chronicles of Aseudal
,
아스달 연대기