Movie Reviews: Anna
---
Anna (stylized as ANИA) is a 2019 English-language French action thriller film written, produced and directed by Luc Besson. The film stars Sasha Luss as the eponymous assassin, alongside Luke Evans, Cillian Murphy, Helen Mirren and Alexander Petrov (in his debut English-language role).
Anna, a beautiful woman who has been the victim of domestic abuse, sees no point in continuing her life. In a turning point of her life, she reluctantly accepts an offer by KGB officer Alex. After a year of training, she is to work as a KGB assassin for five years, after which she will be free to continue her life as she pleases. KGB head Vassiliev is not willing to honor this agreement, implying that the only way out of the KGB is death.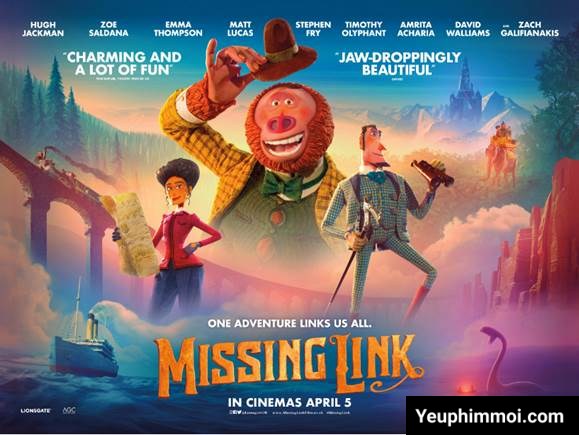 She goes undercover as a fashion model and is hired to work in Paris. At the same time she completes various missions and assassinations. When she is found out by the CIA, they recruit her to kill Vassiliev, in exchange for the promise of immediate retirement and a protected life in Hawaii.
Meanwhile, Olga, her KGB handler, who earlier had reluctantly confirmed Anna as an operative, notices changes in Anna and confronts her. Olga agrees that Anna should kill Vassiliev, which would make Olga the new KGB head. After she completes her mission to kill Vassiliev, Anna meets both Alex and her CIA handler. Olga stages shooting Anna for her betrayal to the KGB. Anna, who faked her death with help from Olga is unharmed, and escapes through a sewer line, changes her appearance, and finally becomes free.
Tags:
Anna
,
Anna 2019 film
,
ANИA
,
ANИA movies